The exhibition site was massive, and our booth continued to attract new and old customers from China as well as abroad. In particular, the machining center electric spindle, high finish and super finish spindle, harmonic reducer, robot joint module, CNC turntable and other demonstration attracted the attention of customers. Customers are constantly coming to consult.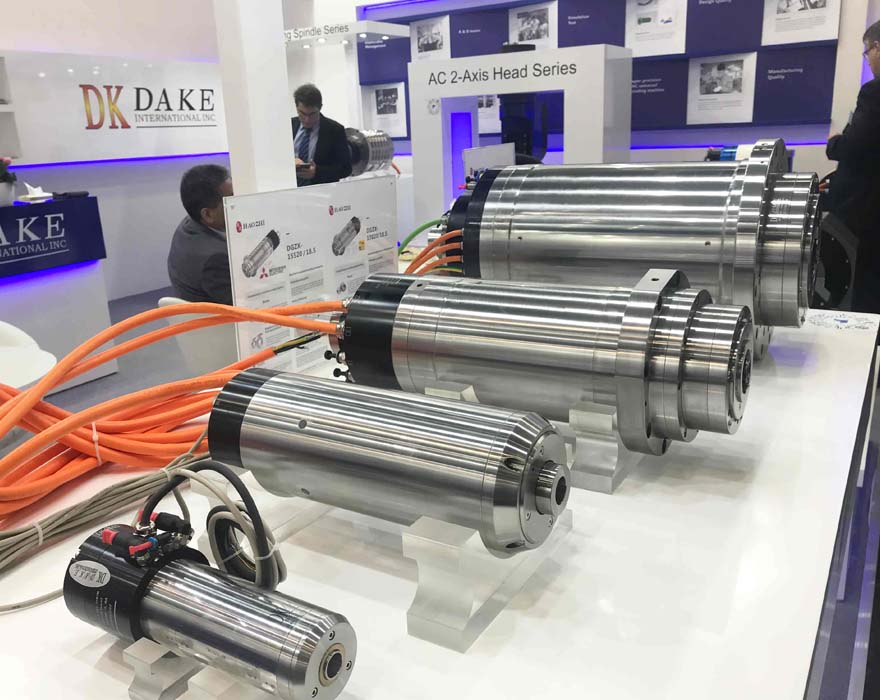 Machining Center Electric Spindle Series
As the leader of the electric spindle industry, the electric spindle of Haozhi industrial machining center can meet high precision and high efficiency, and can guarantee high stability through various technologies. When the tool is unloaded, the bearing is zero-loaded, and the life of the spindle tool changer is increased to more than 5 million times. It supports HSK or BT precision interface, also the run-out of the shaft end less than 5μm. The advanced motor potting process can greatly improve the motor protection level. From the spindle design to the sophisticated internal construction, the audience can experience the most realistic live experience.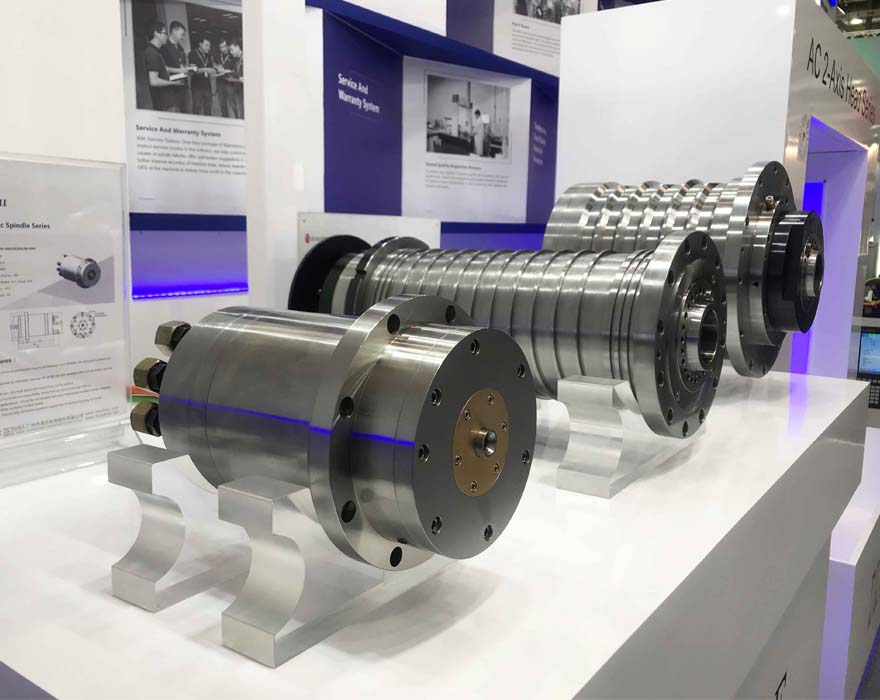 Ultra-precision Static Piezoelectric Spindle Series
The ultra-precision static piezoelectric spindle exhibited at the site has been evaluated by scientific and technological achievements of industrial strong base projects. The hydrostatic shaft adopts low harmonic winding design, which solves the problem of motor vibration and noise suppression and temperature rise control, and the hydrostatic bearing controllable throttling technology improves the bearing stiffness, improves the odd harmonics of the spindle by controlling the spindle. The method of liquid film pressure distribution can improve the spindle rotation precision, and the overall technical level has reached the international advanced level. The rotation accuracy is ≤0.05 μm, the spindle vibration is ≤0.6mm/s, and it has unparalleled high precision. Many customers have expressed their strong strength in electromechanical and praised the high-end processing quality, and are willing to continue to cooperate with Haozhi and win-win cooperation.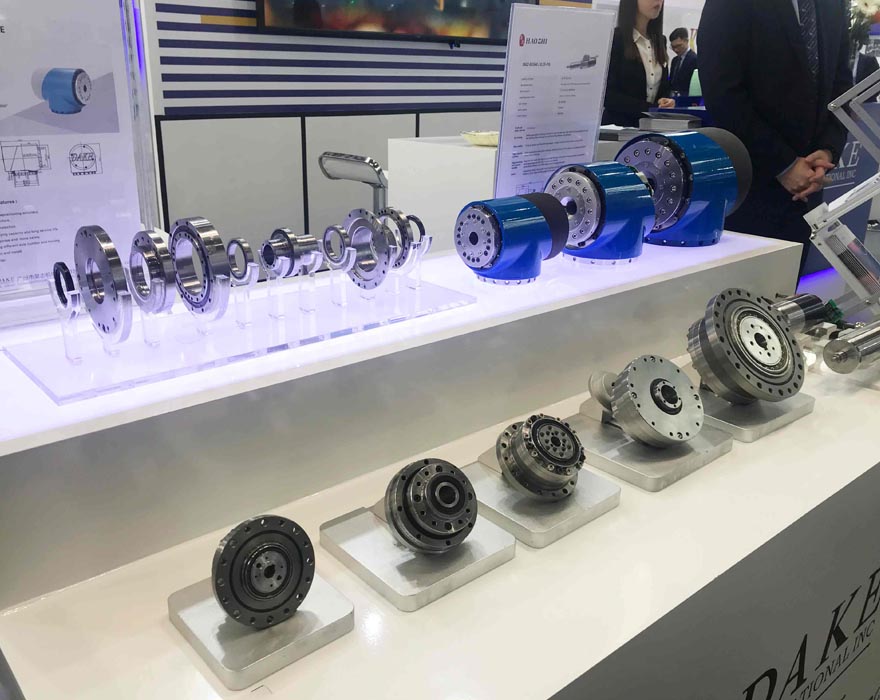 Harmonic Reducer Series
The accuracy of the field transmission of the harmonic reducer, as well as the meshing principle and technical dynamic display are constantly praised by new and old customers.
In 2015, our company developed harmonic reducer. After years of theoretical research and practice, we developed and designed a professional harmonic reducer test platform to improve and establish the harmonic reducer test standard and test system.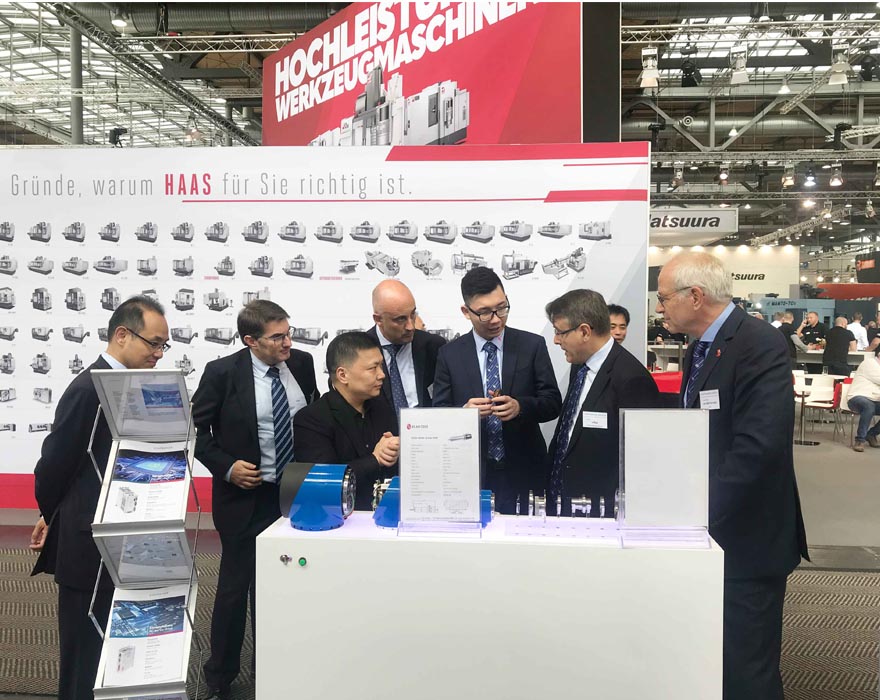 Robot Joint Module
The DGMZ robotic joint module provides customers with a one-step robotic joint solution that makes robot development easier, faster and safer.
Robot manufacturers using DGMZ robot joint modules get rid of various problems in the construction process of hardware platform, selection, design and assemble, invest less manpower, material and time for the variety of mechanical and electronic devices is reduced. The comprehensive cost on supply chain management and quality management has been significantly reduced.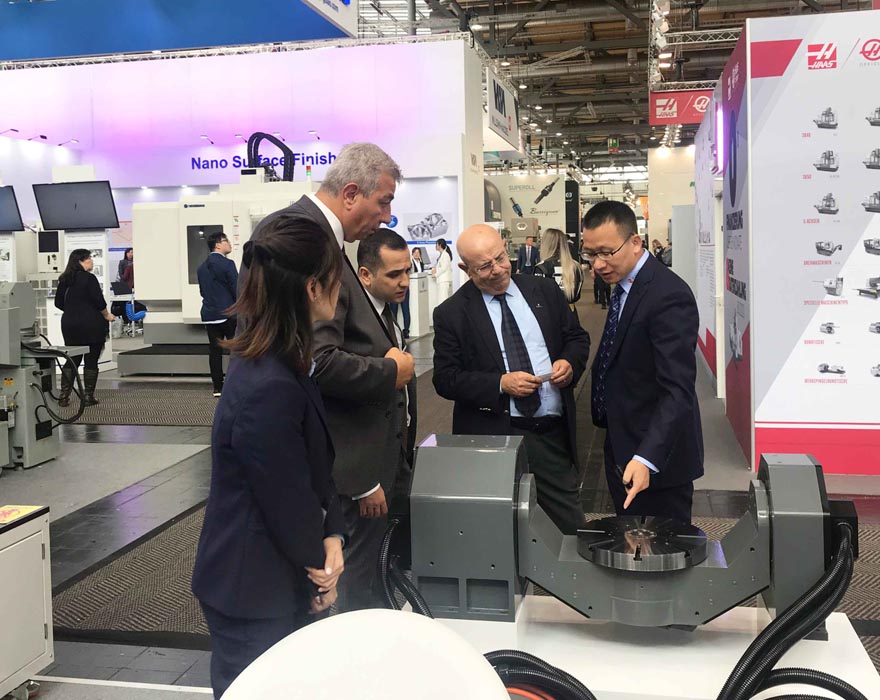 CNC Turntable Series
Compared with ordinary DDR, the high torque motor uniquely designed by Haozhi has a power density increase of 42.7%, a torque increase of 61.5%, a positioning accuracy of ±10 arc seconds, a repeatability of ±1 arc seconds, and a powerful brake mechanism. It has good stability, and the accuracy of the whole machine is guaranteed from various aspects. A series of vertical four-axis, horizontal four-axis, single-arm five-axis and cradle five-axis have been developed.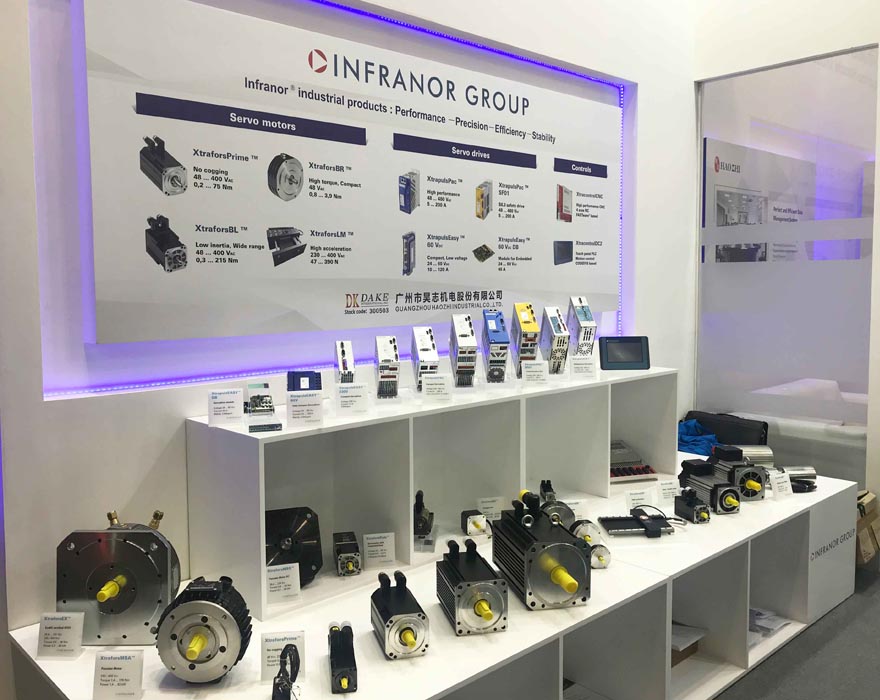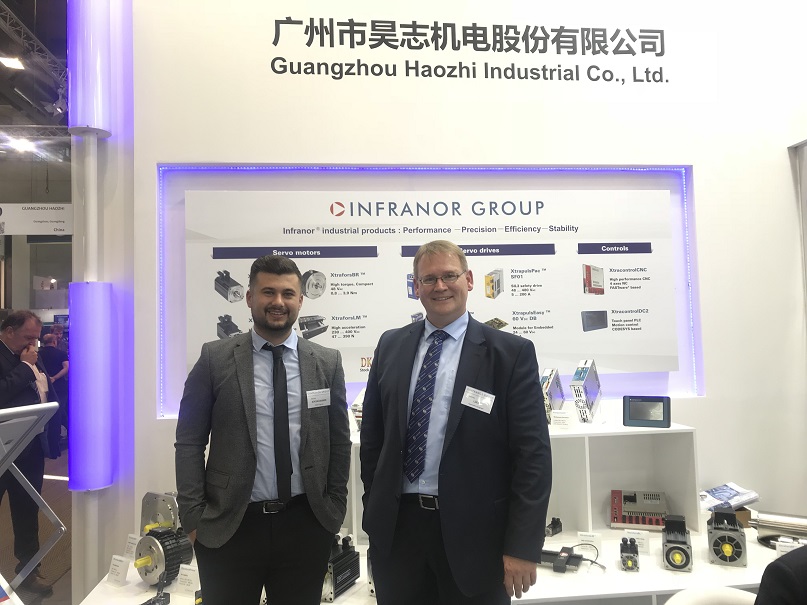 The BL series is a long three-phase permanent magnet synchronous servo motor. It can adopt sine wave or trapezoidal wave control mode. This series of motors has a complete product range: 220V series or 400V series can be selected. And the locked rotor torque is from 0.18Nm to 82Nm, It can be expanded to 250Nm if necessary. The maximum speed it can reach is 11000RPM, low moment of inertia ensures high dynamic response. Standard protection level is IP65, can be extended to IP67. Built-in temperature sensor provides real-time temperature detection signal and motor operating temperature range can be Expanded to -40 °C to +75 °C, coil operating temperature up to 150 °C, impact resistance up to 15G. It can be expanded to operate in high nuclear radiation and high vacuum environment; support a variety of encoder signal feedback.
The 2019 EMO Hannover is still in full swing. We are looking forward to your continued attentions for more exhibition highlights!