The selection of top ten brands in the machine tool industry organized by CMTBA has been carried out for 19 years and has great influence in the industry. It has played a vital role in promoting technological progress, improving product quality, commending the advanced and setting up typical examples.
The outbreak of COVID-19 pandemic in early 2020 has severely affected the selection. After on-the-spot and visiting surveys, the selection is concluded and the winners are selected. The DGZ-60E ball high-speed motorized spindle produced by Guangzhou Haozhi Electromechanics Co., Ltd. won the honor of "Top Ten Product Quality".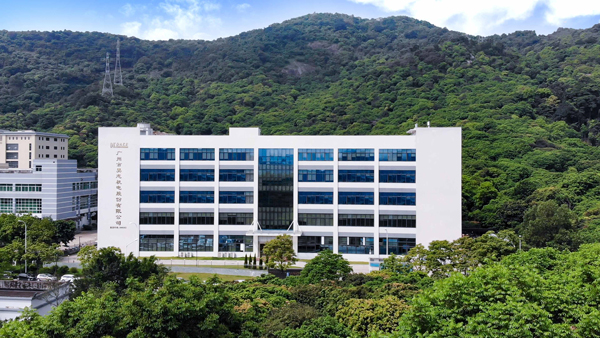 This motorized spindle is a built-in spindle with a built-in three-phase AC asynchronous induction motor controlled by frequency converter for stepless speed change. It has compact structure, light weight, small inertia, low vibration and low noise, and can achieve milling featuring high speed, high precision and high running stability. It can realize automatic tool changing, and the diameter of its tool shank is between Φ5.98 and Φ6. It is mainly applied to high-speed engraving and milling of non-ferrous metal, ferrous metal, acrylic nonmetal in high-speed engraving and milling industry, as well as the high-speed grinding of glass and graphite.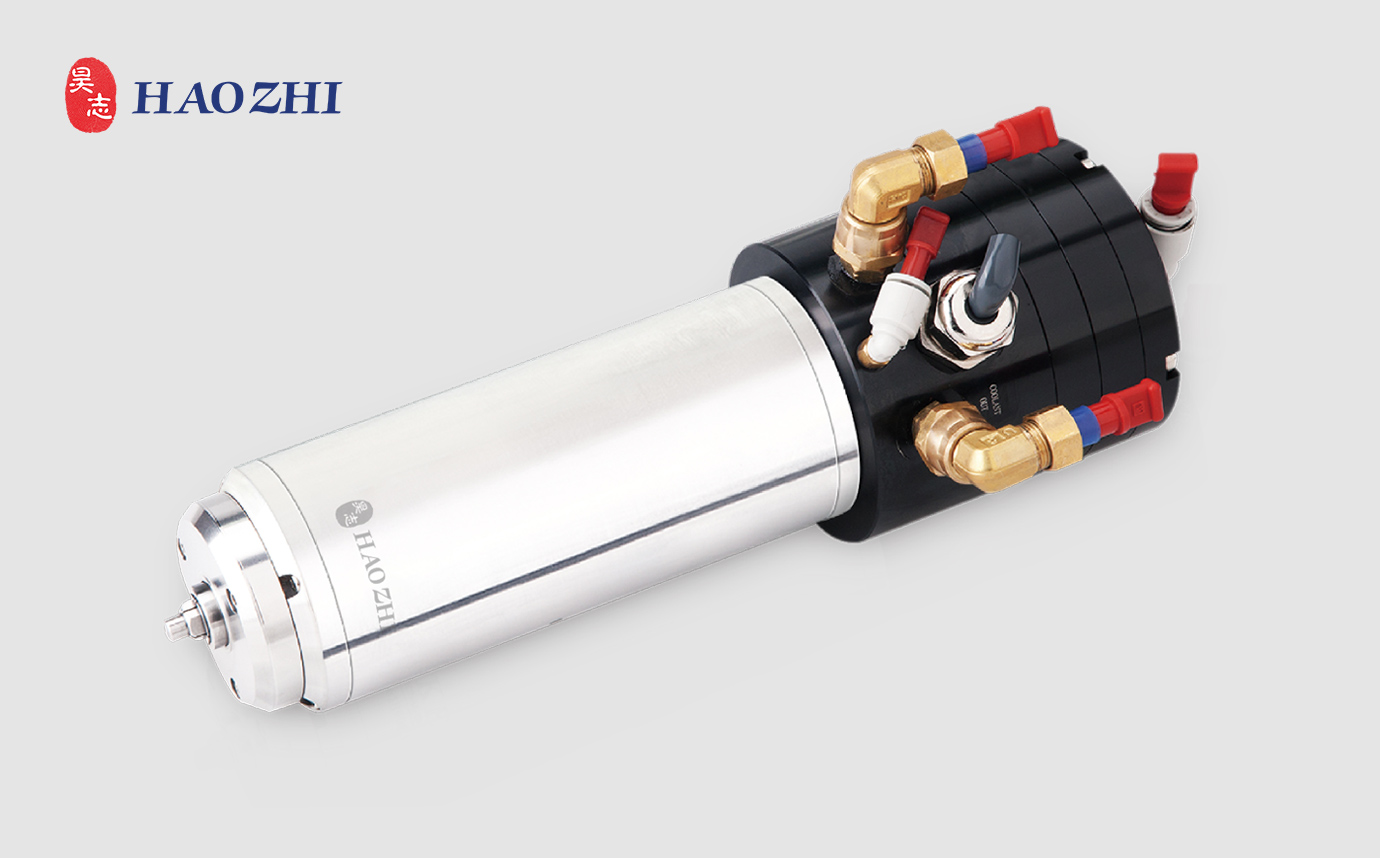 Listed on GEM in 2016, Guangzhou Haozhi Electromechanics Co., Ltd. is an environment-friendly high-tech enterprise specializing in the R&D, design, manufacturing, sales and maintenance of high-precision core functional components for mechanical-electrical integration. Through continuous technical research and quality management, the company has built a complete business chain producing core functional components for CNC machine tools and robots.
The company has invested more than 10% of its revenue in product R&D in recent three years. It has an R&D team made up of more than 240 experienced researchers and has obtained more than 490 patents. With an annual production capacity of 80,000 sets, the company is one of China's largest companies in the research, production and sales of spindles, and one of China's leading companies in high-speed precision motorized spindle industry. Some of its products have completely replaced imported products so that China's core functional components for high-end assembly spindles have become totally localized.
Adhering to the development strategy of "independent technological innovation to serve the global advanced manufacturing", the company provides independently-developed spindles, turntables and linear motor products for medium and high-grade CNC machine tools, and gradually branches out into the manufacturing of the core components of robots, with an aim to become the world's top designer and manufacturer of core functional components for high-end equipment.