IMTEX&TOOLTECH is a large international professional exhibition hosted by the Indian Machine ToolManufacturers Association (IMTMA). It is held annually in Bangalore, India, andhas a history of more than 40 years. This exhibition is one of the largestprofessional machine tool exhibitions in South Asia and Southeast Asia. This exhibition will be held at theInternational Exhibition Center in Bangalore, India from January 24, 2019 toJanuary 30, 2019.
As a leading intelligent equipment manufacturerin China, Guangzhou Haozhi Industrial Co., Ltd. will carry a series ofproducts, such as the machining center motorized spindle, the glass grindingmotorized spindle, the high-light and super-finishing motorized spindle, theengraving and milling motorized spindle, the PCB motorized spindle, theharmonic reducer, the numerical control rotary table and the holder chuck toparticipate in this exhibition. At that time, Haozhi Industrial will be lookingforward to your visits!
The effect picture of the booth is as below: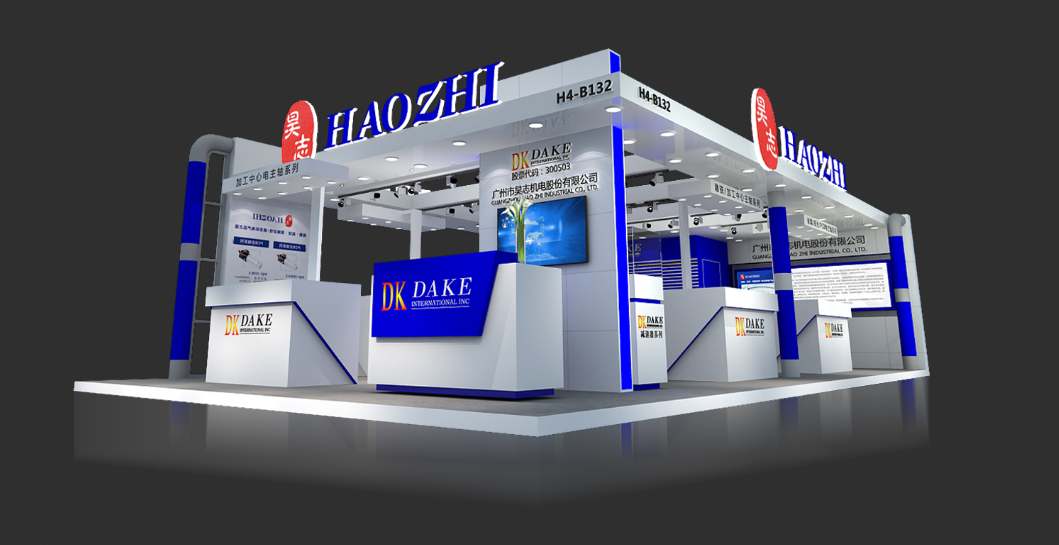 Booth No.: H4-B132
Haozhi Industrial always adheres to thedevelopment strategy of "Based on independent technological innovation, servingglobal advanced manufacturing". As the leading spindle designer andmanufacturer in China, it has built a complete industry chain characterized by"complete machine –accessories -services" that combines core functional partsof the numerical control machine tool with core functional parts of robots.Now, it is equipped with a professional research and development team consistingof more than 300 members and its investment in research and development in therecent three years has exceeded 9% of revenue in average. Meanwhile, it iscapable of annual output of 80,000 sets of motorized spindles and rotarytables. The domestic market share of the motorized spindle is about 40%. It hasgrown into an enterprise with the largest research, production and sale scalein the domestic professional spindle field.
Major exhibit series are as below: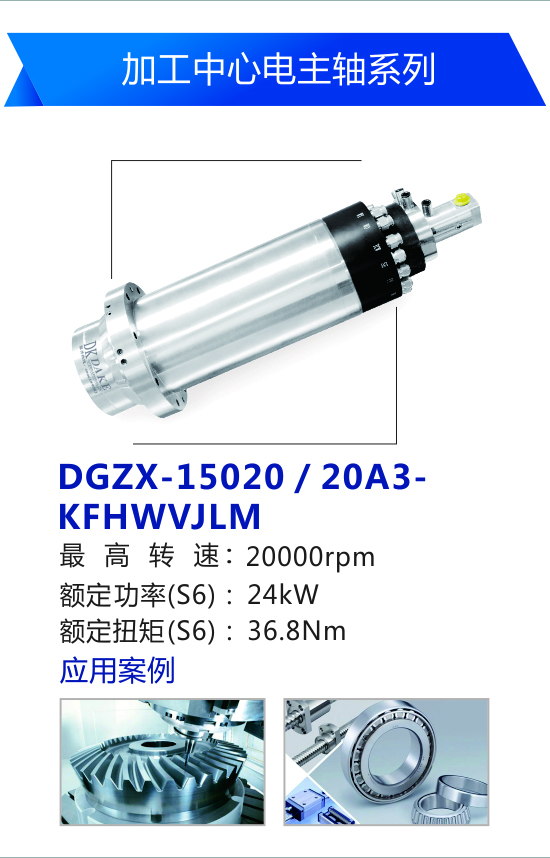 The machining center motorized spindle supportsvertical and horizontal installation. The bearing is free from any load duringtool removal. The service life of the tool changing mechanism of the spindlehas been improved to more than 5 million times and supports HSK or BBTprecision interfaces. The end beat of the standard check bar could reach within5μm. The unique cooling design could fully cool the motor and thebearing, effectively reduce the thermal expansion and prolong the service lifeof the machine.
Thewhole system adopts the high-performance copper squirrel cage asynchronousmotor independently developed and high-/low-speed dual-winding switching,characterized by high efficiency, low noise and low vibration. The rare earthpermanent magnet synchronous motor independently developed, air-oillubrication, central water discharge and tool cooling are optional to satisfydifferent models and different machining application occasions.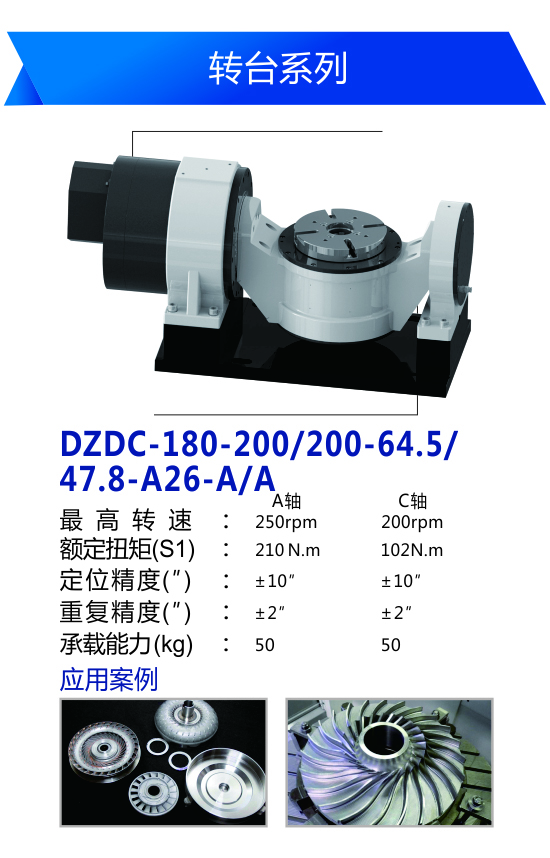 The rotary table products also have excellentperformance. The DDR rotary table can achieve high-efficiency machining.Compared with the ordinary DDR, the high-torque motor originally created by HaozhiIndustrial has a power density increase of 42.7% and a torque increase of 61.5%.It also achieves high-accuracy positioning, that the positioning accuracy couldreach ±10 arc-second and the repeated accuracy could reach ±2arc-second. In addition, it is equipped with a powerful brake mechanism. Thesealing stability is good, and the accuracy of the whole machine is guaranteedfrom various aspects. At present, multiple product series covering verticalfour-axis, horizontal four-axis, single-arm five-axis and cradle five-axistypes have been developed.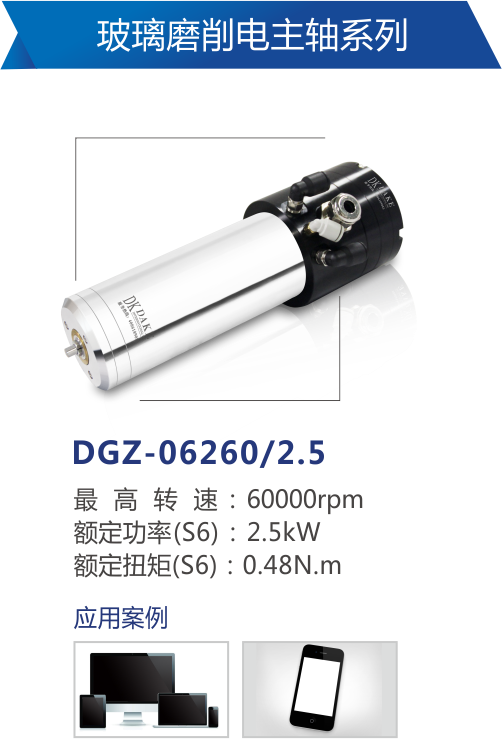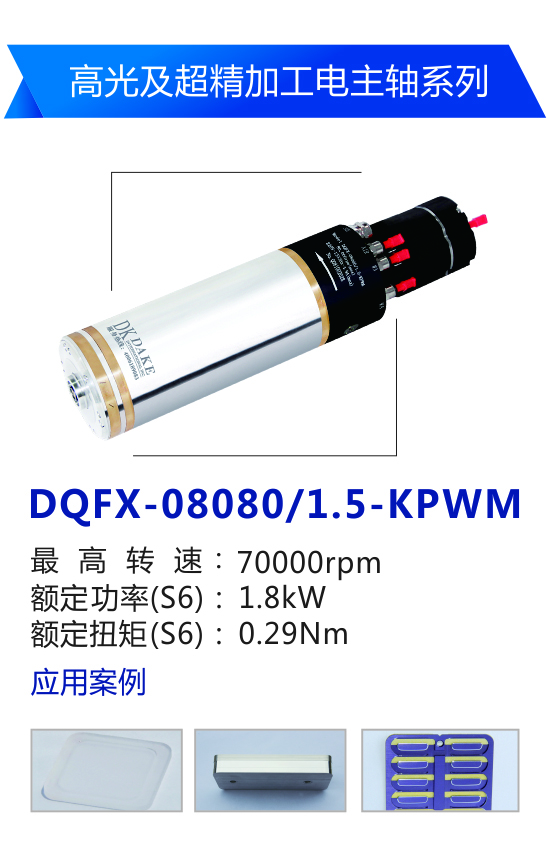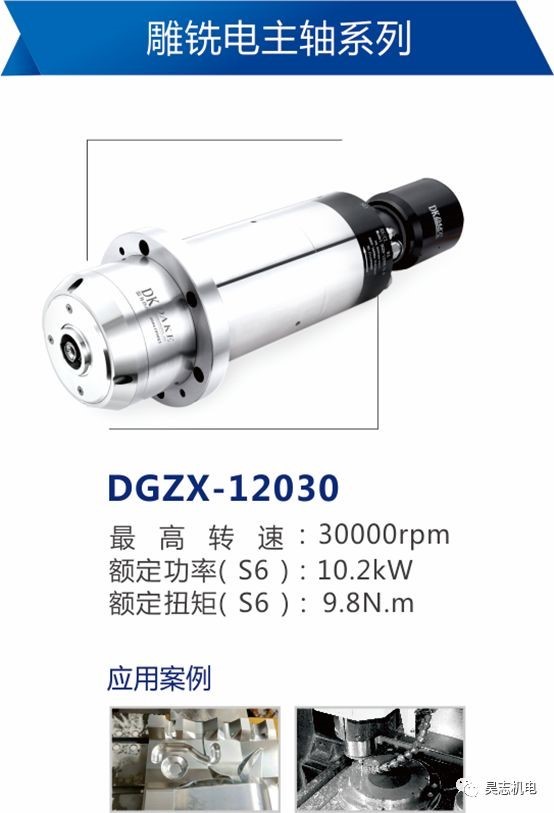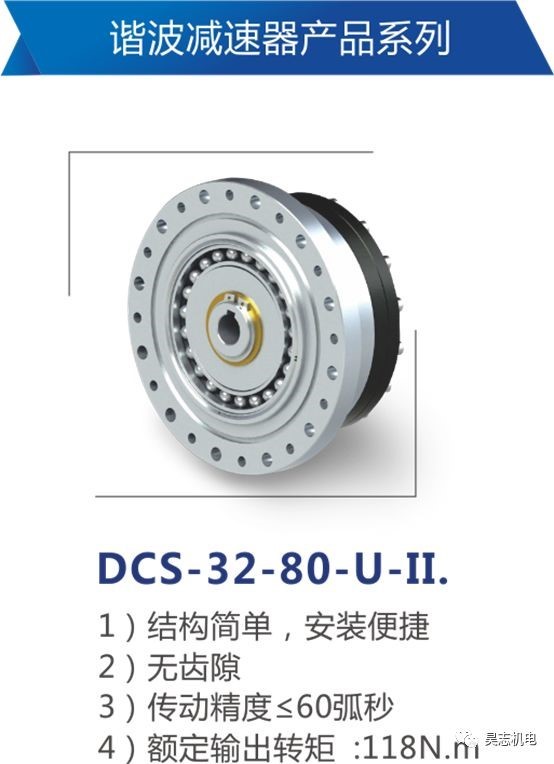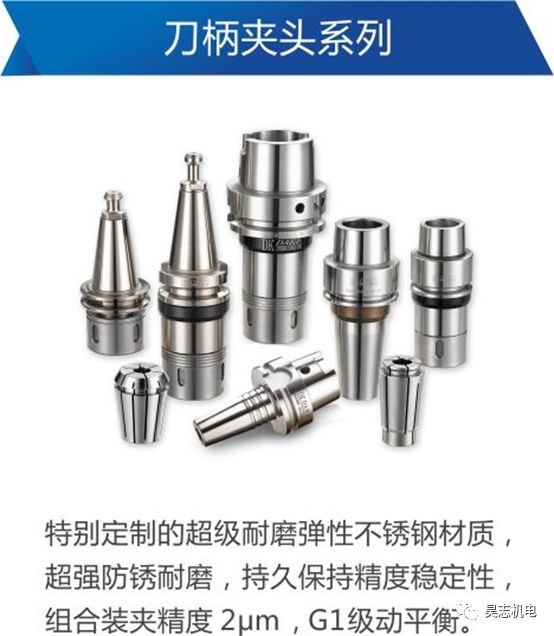 About Haozhi
Guangzhou Haozhi Industrial Co., Ltd. is anenvironmentally-friendly high-tech, GEM listed company specializing in R&D,design, manufacturing, sales and maintenance of core components ofhigh-precision electromechanical integration, with the stock code of 300503.
GUANGZHOU HAOZHI INDUSTRIAL CO., LTD.
National customer hotline
400 6189 083
Guangzhou Headquarters
Address: No. 6, Jiangdong Street, YongheEconomic Zone, Economic and Technological Development Zone, Guangzhou City,Guangdong Province
Sale phone: 020-62257588
Fax (sale): 020-62868322
传真(资材):020-32226553
Fax (materials and equipment): 020-32226553
Suzhou Branch
Address: No. 888, Middle Chengbei Road, YushanTown, Kunshan City, Jiangsu Province
Sale phone: 0512-55108383
Phototelephony:0512-55107775